InSoCal CONNECT offers several programs designed to encourage, enlighten and enthuse entrepreneurs. They all work together to promote the growth or our regional economy.
Springboard is a structured mentorship program designed to assist companies with marketing, financial and strategic advice. The program was developed by CONNECT in San Diego. Since the inception of the program in 1993, more than 3000 scientific and technological breakthroughs have been guided through the process of innovation to commercialization. Together, these companies have raised over $ 1.4 Billion in capital. We have licensed this program and are adding our own wrinkles.
Our Thought Leadership series of speakers and events bring the best and brightest to our area to share their stories of success and provide stimulation for the creation of new ideas and concepts. From venture capitalists that are redefining early stage funding to civic leaders who have re-invented regional economies, we look for the leaders who are making a difference.
What is Tech Transfer? This process of identifying breakthrough technologies that have been developed by scientists and researchers, then matching them to entrepreneurs and existing companies in order to commercialize them has created some of the largest companies in the world. By working with the researchers and innovators in our local educational and national laboratory institutions, we can help game-changing technology solutions to real world problems see the light of day.
Special Interest Groups are considered groups of businesses and people that share a common interest - a precursor to an industry cluster. Our SIG program is designed to bring these parties together, facilitating the conversations that can lead to collaboration. Making these connections, then providing consistent support to these groups can help a small informal group grow into a viable industry.
Going global is more than a slogan anymore - it's a necessary consideration for companies both large and small. Our International Business group works with representatives of the government, international banking organizations, CONNECT Global, and representatives from countries in Europe, Asia and South America to bring global trading partnerships and opportunities to our local companies.

Murrieta Innovation Center Video Tour
SoCal CEO Magazine visits the MIC and tours the facility, recording the visit on video. Read more >

InnovateHER Local Winner!
Jaan Biotherapeutics LLC was named winner of the local InnovateHER competition held at Murrieta City Hall. See all local winners here.

Springboard Application
Would you like to apply to be a Springboard company? Applications are open - apply now!
Our Current Springboard Companies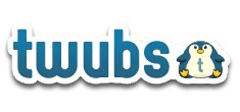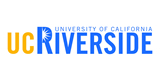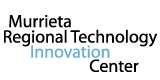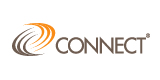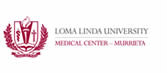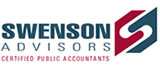 ---
InSoCal CONNECT is a 501(c)3 non-profit organization.
Headquartered at Murrieta Regional Innovation Center | 26442 Beckman Court | Murrieta, CA 92562