While business guides our efforts, the ultimate benefits should inure to our communities. It is vital that our programs and initiatives reflect the goals and desires of the region. In order to ensure that this is a consistent theme throughout our strategic planning process, we rely on the feedback and input from the local economic development agencies, chambers of commerce and other civic leaders.

Murrieta Innovation Center Video Tour
SoCal CEO Magazine visits the MIC and tours the facility, recording the visit on video. Read more >

InnovateHER Local Winner!
Jaan Biotherapeutics LLC was named winner of the local InnovateHER competition held at Murrieta City Hall. See all local winners here.

Springboard Application
Would you like to apply to be a Springboard company? Applications are open - apply now!
Our Current Springboard Companies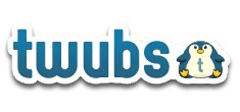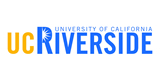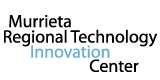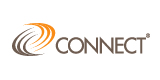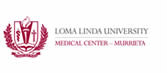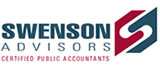 ---
InSoCal CONNECT is a 501(c)3 non-profit organization.
Headquartered at Murrieta Regional Innovation Center | 26442 Beckman Court | Murrieta, CA 92562