Why should you sign up to be a Springboard company?

Where else can you get years of experience and objective feedback on everything from your business model to you marketing plan to your financials from people who have been there before? Since the inception of the original CONNECT Springboard program in 1993, more than 3000 scientific and technological breakthroughs have been guided through the process from innovation to commercialization. Together, these companies have raised over $ 1.4 Billion in capital.

Of course, you can hire consultants with the experience our mentors have, but it will cost you hundreds of dollars per hour. Our cost is zero.

The Springboard process is flexible and the length of the program is tailored to each company's individual needs and goals. Throughout the program, a company's progress is assessed through panel presentations and feedback. To complete the program, the company must "pass" several essential milestones: the Marketing Panel – evaluated by C-level marketing experts, the Finance Panel – evaluated by C-level finance experts, and a Final Panel – evaluated by C-level industry experts and potential investors. At the final panel, it is determined whether the company "graduates" and is ready for investment or needs additional coaching in Springboard.

Is there a catch? Of course there is! Not ever company that applies to Springboard is accepted. Those that are are subjected to plenty of scrutiny. We require a commitment from you to take the time to meet with us, to do your homework, and to give us your full attention. And when you become successful, we expect you to support what we are doing here.

That's it! Apply today!

Murrieta Innovation Center Video Tour
SoCal CEO Magazine visits the MIC and tours the facility, recording the visit on video. Read more >

InnovateHER Local Winner!
Jaan Biotherapeutics LLC was named winner of the local InnovateHER competition held at Murrieta City Hall. See all local winners here.

Springboard Application
Would you like to apply to be a Springboard company? Applications are open - apply now!
Our Current Springboard Companies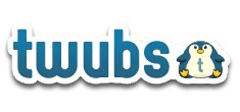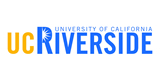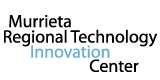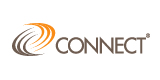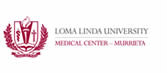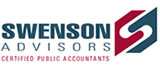 ---
InSoCal CONNECT is a 501(c)3 non-profit organization.
Headquartered at Murrieta Regional Innovation Center | 26442 Beckman Court | Murrieta, CA 92562