MISSION
The mission of InSoCal CONNECT's International Trade Group is to promote and facilitate bi-lateral exchanges with foreign entities, aiming at developing the economic activity of Southern California through innovation, by:
Helping increase SoCal region's visibility on a global scale through promotional events and programs,
Promoting and facilitating the development of foreign companies in SoCal,
Educating local and foreign businesses and investors on policies and procedures,
Fostering networks of individuals and institutions in Innovation and Entrepreneurship,
Creating and maintaining a space where businesses and investors can meet to share ideas and develop collaborative action.
This group of international experts nurtures valuable relationships with other countries' Governments, Economic Development Agencies, Innovation Clusters, Research Centers and Companies, and is here to help you with your strategy and deployment.

Murrieta Innovation Center Video Tour
SoCal CEO Magazine visits the MIC and tours the facility, recording the visit on video. Read more >

InnovateHER Local Winner!
Jaan Biotherapeutics LLC was named winner of the local InnovateHER competition held at Murrieta City Hall. See all local winners here.

Springboard Application
Would you like to apply to be a Springboard company? Applications are open - apply now!
Our Current Springboard Companies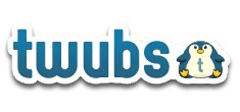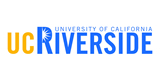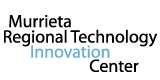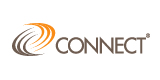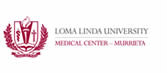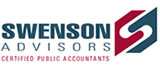 ---
InSoCal CONNECT is a 501(c)3 non-profit organization.
Headquartered at Murrieta Regional Innovation Center | 26442 Beckman Court | Murrieta, CA 92562