Special Interest Groups are small groups of companies that have a common market or mission. These groups are the precursors of industry clusters, and by helping like companies connect, we can create ongoing relationships that will enable the groups to grow into larger clusters.
We do this by hosting group meetings, such as the one held in October 2014 in Murrieta. Almost 50 people from dozens of different companies came to see local water experts and farm bureau representatives discuss matters of importance to ranchers, vintners, water technology executives and other interested people.
This is a prime example of the kinds of meetings and events that can bring people together and begin discussions that lead to more collaboration and market development.
Are you part of an industry or group that could benefit from more activity? Contact us and let's find a way to make key connections happen!

Murrieta Innovation Center Video Tour
SoCal CEO Magazine visits the MIC and tours the facility, recording the visit on video. Read more >

InnovateHER Local Winner!
Jaan Biotherapeutics LLC was named winner of the local InnovateHER competition held at Murrieta City Hall. See all local winners here.

Springboard Application
Would you like to apply to be a Springboard company? Applications are open - apply now!
Our Current Springboard Companies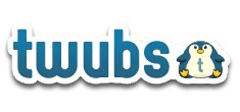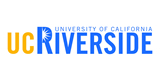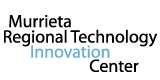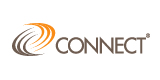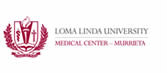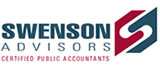 ---
InSoCal CONNECT is a 501(c)3 non-profit organization.
Headquartered at Murrieta Regional Innovation Center | 26442 Beckman Court | Murrieta, CA 92562