So you want to be an entrepreneur? Interested in starting a company based on your big idea?
Apply NOW to be a part of "Start-ups for Innovators" at The Murrieta Innovation Center
Riverside County entrepreneurs have the opportunity to participate in a free program from UC Riverside, EPIC and InSoCal CONNECT called Start-ups for Innovators. These introductory workshops are based on the highly successful Lean Launchpad program created by Steve Blank at Stanford and now offered nationwide by the National Science Foundation.
Selected Teams will conduct customer discovery interviews and learn to make quick business presentations utilizing those data. Experienced entrepreneurs will provide one-on-one mentoring to each team.
Topics include:
Why companies fail and how to avoid it
Identifying customers
Defining customer's needs/pains and tailoring your product/service to address them
Participation in Start-ups for Innovators is the entrance for teams into EPIC's path to market platform. EPIC provides assistance with team building, company structure, incorporation, and development of a full investor deck that can be presented to venture capitalists and industry partners.
Classes take place March 15th, 22nd and 29th from 5:30-8:00PM. To apply or for more information, please Contact Us

Follow us on Facebook
For all of the latest InSoCal CONNECT news and event updates, check out our Facebook page HERE.
Our Current Springboard Companies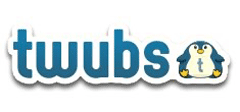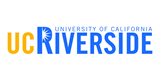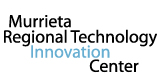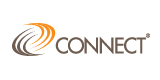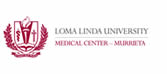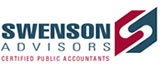 ---
InSoCal CONNECT is a 501(c)3 non-profit organization.
Headquartered at Murrieta Regional Innovation Center | 26442 Beckman Court | Murrieta, CA 92562