As the original San Diego CONNECT's flagship program, Springboard is designed to assist high growth companies with marketing, financial, and strategic business advice. Since the inception of the program in 1993, more than 3000 scientific and technological breakthroughs have been guided through the process of innovation to commercialization. Together, these companies have raised over $1.4 billion in capital. InSoCal CONNECT has licensed the Springboard program from CONNECT.
The Springboard mentorship program is individually designed for each company. A primary mentor, or Entrepreneur in Residence, is assigned to the company. Both mentor and company agree to a series of goals and milestones, culminating in a "graduation ceremony" during which the company will make a presentation to a group of investors and stakeholders.
The process can take from two to six months, depending on the development stage of the company and the work needed to make the company fully investor ready. During this period, the company is presented to a series of C-level marketing and financial professionals for impartial feedback and suggestions. Additional resources in the form of legal and financial reviews help to "scrub" the company and prepare for investor due diligence.
While a scientist, engineer or technical expert may be well suited to develop a particular product or technology, he or she may be ill-prepared to develop the business processes which can bring that scientific application successfully into the marketplace. This is the beauty of the Springboard process. By offering mentorship, targeted at the unique needs of each client company, participating entrepreneurs can benefit by a tested, step-by-step business development process.
The coaching process is focused on the development of a compelling business proposition that can be presented to investors. The process lasts from 3 to 5 months and culminates with a presentation to a panel of venture capitalists, angel investors, service providers (law, insurance, accountancy/tax, commercial real estate), and industry domain experts, who provide meaningful feedback to help guide the client company's future development.
Entrepreneurs participating in this program can expect to receive valuable feedback on the commercial potential of their technology. Most will develop a more compelling business presentation with a better-defined market strategy and a more cohesive financial model, creating a more realistic timeline for funding and launch. In addition, the process assists the entrepreneurs in expanding their networks, offering future growth opportunities which they might not otherwise have available.

Follow us on Facebook
For all of the latest InSoCal CONNECT news and event updates, check out our Facebook page HERE.
Our Current Springboard Companies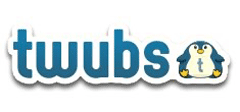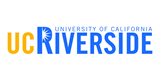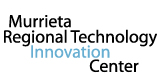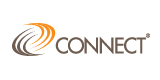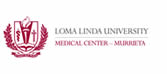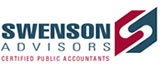 ---
InSoCal CONNECT is a 501(c)3 non-profit organization.
Headquartered at Murrieta Regional Innovation Center | 26442 Beckman Court | Murrieta, CA 92562