Welcome
InSoCal CONNECT is rebranding the Inland region of Southern California as a center of innovation excellence and high quality of life. While primarily focused on the region bounded by Corona, Riverside and Temecula, we collaborate with all Inland Southern California entrepreneurs and organizations.
We act as the catalyst linking startups and technology companies with local government, universities, professional service providers and investors. This is done through our Startups for Innovators, Springboard, Tech Transfer, Thought Leadership Series, Special Interest Groups and International Business programs.
The organization is modeled after internationally recognized CONNECT San Diego. In addition to nurturing the start-up community culture in the region, InSoCal CONNECT is working to drive export activity, encourage STEM education and supporting the growth of foreign and local capital resources in the area.
Learn more

---
Latest News
Apply NOW to be a part of "Start-ups for Innovators" at The Murrieta Innovation Center starting March 15th!
Riverside County entrepreneurs have the opportunity to participate in a free program from UC Riverside, EPIC and InSoCal CONNECT called Start-ups for Innovators. These introductory workshops are based on the highly successful Lean Launchpad program created by Steve Blank at Stanford and now offered nationwide by the National Science Foundation. Learn more


Follow us on Facebook
For all of the latest InSoCal CONNECT news and event updates, check out our Facebook page HERE.
Our Current Springboard Companies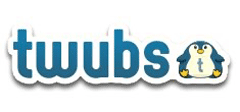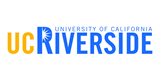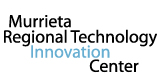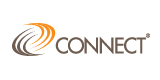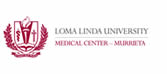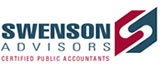 ---
InSoCal CONNECT is a 501(c)3 non-profit organization.
Headquartered at Murrieta Regional Innovation Center | 26442 Beckman Court | Murrieta, CA 92562