InSoCal CONNECT offers several programs designed to encourage, enlighten and enthuse entrepreneurs. They all work together to promote the growth of our regional economy.
Starting in 2017, we are delivering the Start-ups for Innovators programs to the region in partnership with the University of California Riverside and EPIC (Entrepreneurial Proof of Concept Center). The program follows the lean startup methodology where entrepreneurs learn to validate their idea by talking to customers and with the assistance of mentors, develop a commercialization plan and an investor presentation.
Springboard is a structured mentorship program designed to assist companies with marketing, financial and strategic advice. The program was developed by CONNECT in San Diego. Since the inception of the program in 1993, more than 3000 scientific and technological breakthroughs have been guided through the process of innovation to commercialization. Together, these companies have raised over $ 1.4 Billion in capital. We have licensed this program and are adding our own wrinkles.
Our Thought Leadership series of speakers and events bring the best and brightest to our area to share their stories of success and provide stimulation for the creation of new ideas and concepts. From venture capitalists that are redefining early stage funding to civic leaders who have re-invented regional economies, we look for the leaders who are making a difference.
What is Tech Transfer? This process of identifying breakthrough technologies that have been developed by scientists and researchers, then matching them to entrepreneurs and existing companies in order to commercialize them has created some of the largest companies in the world. By working with the researchers and innovators in our local educational and national laboratory institutions, we can help game-changing technology solutions to real world problems see the light of day.

Follow us on Facebook
For all of the latest InSoCal CONNECT news and event updates, check out our Facebook page HERE.
Our Current Springboard Companies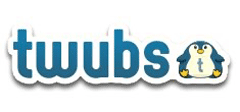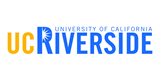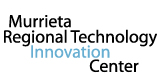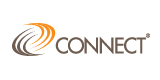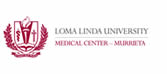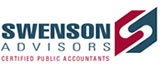 ---
InSoCal CONNECT is a 501(c)3 non-profit organization.
Headquartered at Murrieta Regional Innovation Center | 26442 Beckman Court | Murrieta, CA 92562