The strength of this organization is the quality of the people it has attracted. From the Executive and Steering Committees to our Entrepreneurs in Residence, Community Advisory Council, Sponsors and Members, our people are dedicated to growing the region through innovation and entrepreneurship. Our experience spans academics, business, government and community leadership.
We are an inclusive group and always looking to grow our membership. If you are a potential mentor for early stage companies, an entrepreneur who would like to talk to us about how we can help grow your business, a potential sponsor or member, or maybe you see a possibility that we haven't considered... please Contact Us.

Follow us on Facebook
For all of the latest InSoCal CONNECT news and event updates, check out our Facebook page HERE.
Our Current Springboard Companies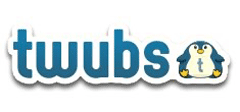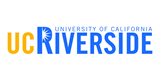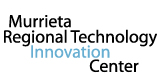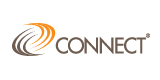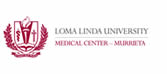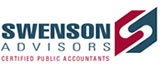 ---
InSoCal CONNECT is a 501(c)3 non-profit organization.
Headquartered at Murrieta Regional Innovation Center | 26442 Beckman Court | Murrieta, CA 92562