About InSoCal CONNECT

InSoCal CONNECT is a private sector led 501(c)(6) organization focused on connecting businesses, government, and investors in the Inland Southern California region with the goal of upgrading the brand image and culture of the region's economy. Working together to promote innovation and exports in our region will create higher paying jobs, a more diversified and robust economy, more export opportunities, and sustainable inland southern California communities.

In August 2011, the California Governor's Office of Economic Development expanded the San Diego Innovation Hub, known as the iHub, to include Riverside County along the Interstate 215 corridor. The Inland Southern California CONNECT region is the Governor's iHub expanded from the "twin cities" of Temecula and Murrieta, up the I-215 corridor inclusive of the City of Riverside and the University of California, Riverside.

InSoCal CONNECT will expand the best practices of San Diego CONNECT and CONNECT organizations around the world by accelerating innovation and assisting in the expansion, formation, and development of technology companies in the iHub region.

InSoCal CONNECT Executive Board of Directors

Executive Director Jay Goth

Chairman Stephen G. Austin

- Swenson Advisors, LLP

Treasurer Brian Maier

- Swenson Advisors, LLP

InSoCal CONNECT in the Press MURRIETA: Protests aren't hampering efforts to woo business
Bruce Coleman of InSoCal CONNECT talks with The Press Enterprise. Read more >

Our Recent STEM Efforts CNUSD: Middle School Science Teachers Acquiring New Innovative Practices to bring into the Classroom.
Read more >

Upcoming Events Springboard application will be posted soon. Please check back!
Event Details >

Latest News InSoCal CONNECT Selects Three Startups for Springboard
Read More >

Innovation and Exports Spotlight

Watch Our Videos

Center for Environmental Research & Technology
San Diego CONNECT
Global CONNECT
Riverside CEO Technology Forum

Click here to view our Sponsors »

---

InSoCal CONNECT is a 501(c)(6) non-profit organization.

Follow us on Facebook
For all of the latest InSoCal CONNECT news and event updates, check out our Facebook page HERE.
Our Current Springboard Companies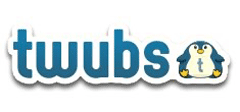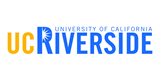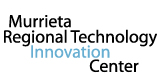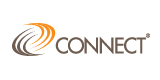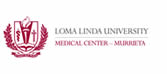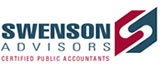 ---
InSoCal CONNECT is a 501(c)3 non-profit organization.
Headquartered at Murrieta Regional Innovation Center | 26442 Beckman Court | Murrieta, CA 92562